CHUMERNA TOURIST villa resort is located in the central part of the Balkan Mountains - just 800 meters under Chumerna peak (the highest in this particular region of the mountain - 1536 m above sea-level).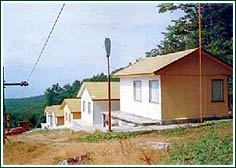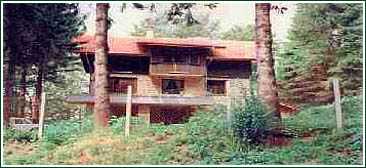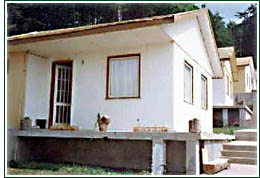 The town of Tvarditsa is 27 km away to its south, the town of Elena lies 33 km away to the north, and the town of Veliko Turnovo is 73 km away. Due to its unique location combineded with virgin nature, the villa resort provides splendid conditions for tourism throughout the whole year.


Highly qualified instructors are provided for skiers at beninner level as well as full ski equipment and sledges for children.
CHUMERNA TOURIST organises for you and your families visits of tourist, cultural, historical and natural sights as well as churches and monasteries in the region.
Restaurant - bar with 25 seats suprises with its pleasant folk style, warm hospitality, and Bulgarian national dishes typical of this region.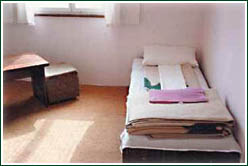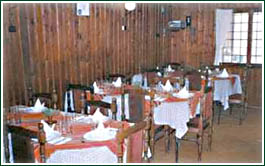 Restaurant - bar with 25 seats suprises with its pleasant folk situation, warm serving, and bulgaria n national dishes characteristic to the region. In winter CHUMERNA TOURIST villa resort stands for: very crisp and healthy air, lots of snow from mid-November up to mid-April and for the rest of the seasons you can enjoy wonderful conditions for hiking, cycling tourism, fishing, hunting tourism as well as everything necessary for your comfort and repose.
Contact us:
tel. +359 489/360 30, +359 489/51 812;
e-mail: tourinfo@digsys.bg